Shopping Cart
Your Cart is Empty
Thank you for your business!
You should be receiving an order confirmation from Paypal shortly.
Exit Shopping Cart
African Net Bod​y Scrubber and Facial Exfoliator
For the Body
The important thing is that you have a lot of skin cells. Of those billions of skin cells, between 30,000 and 40,000 of them fall off every hour. Over a 24-hour period, you lose almost a million skin cells. Exfoliate dead skin cells form you body with our African Body Net Scrubber. See amazing results with used in conjunctions with our organic

African Black Soap.

(click Link)
African Net Body Scrubber
Choose from a variety of Fun Colors
Lime Green, Yellow, Peach, Turquoise , Burgundy, Royal Blue, Orange and Pink. Make your Selection at check out.
***Approx. 40 inches long***
Price $10.00 with Free Shipping
Click Here to Add a Title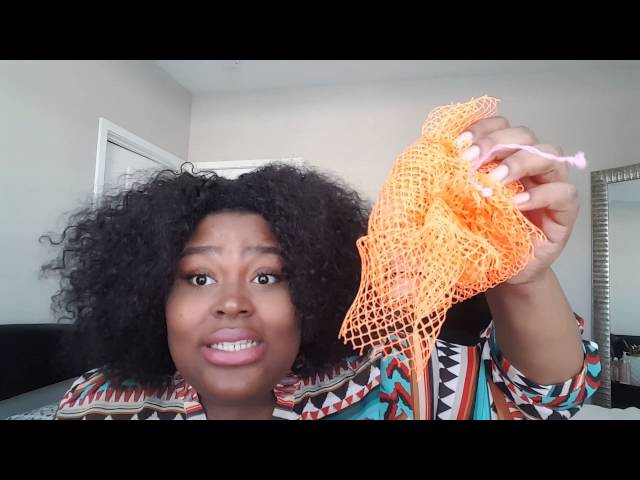 Preserve your Bar Black Soap Longer with this organic friendly Soap Saver.
Glass Bottle Face/ Body Mister
Feed your skin from Head to Toe with this 4oz.Unique Design Glass Bottle. Use to store and dispense Aloe Vera Juice. Store at room temperature or keep in refrigerator. Suggested use with 3 Steps to Flawless Skin regiment. Bottle is sold empty.
Scoop is 100% Natural Wood. Use this accessory to dispense your Taste of Africa Sugar Scrubs, Moringa Powder, Baobab Powder or Clay Mask products.
Taste of Africa Mixer Bottle Coming Soon
Mixing bottle for On the Go
/